I know it seems early, but meteorological fall starts tomorrow! The next thing we'll know, it'll be November and we'll be tracking the first snowfall/arctic outbreak of the season which shows up in the long range GFS.
Latest CFS shows a Moderate La Nina: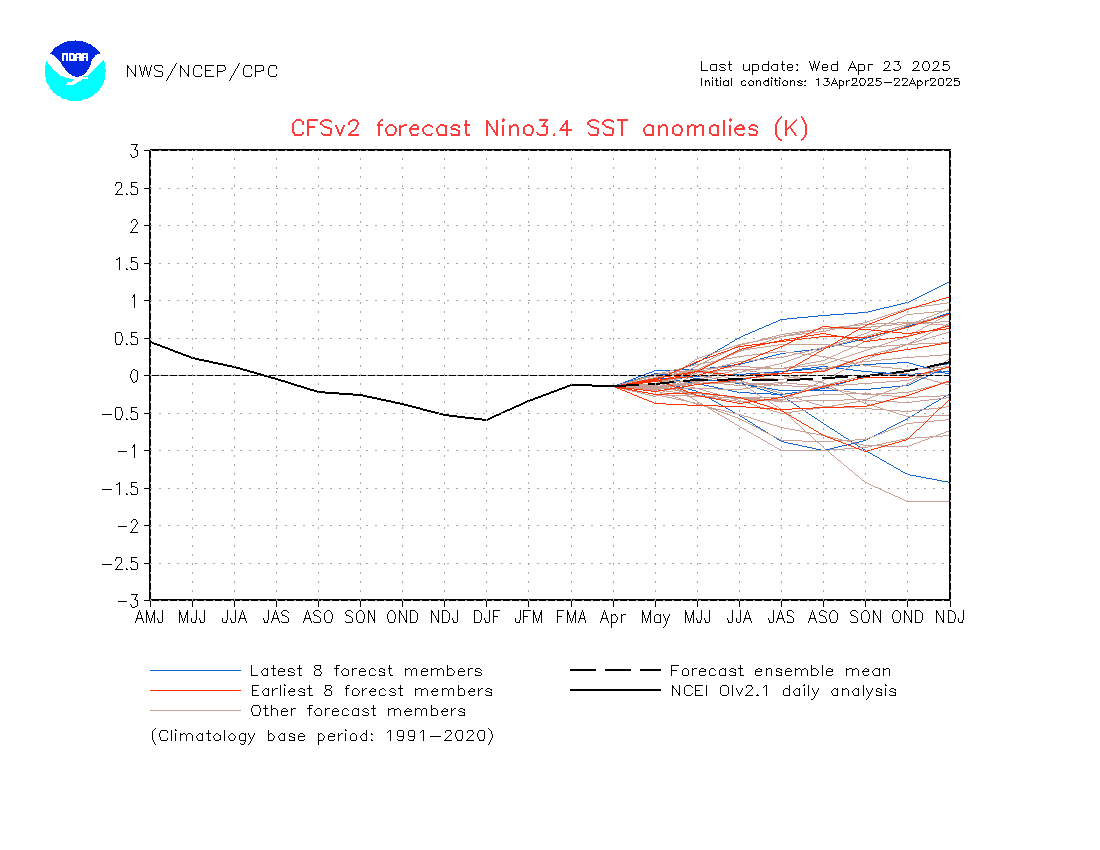 As of now, I'm fairly confident we'll see a good winter that features below average temps and more snowfall the La Nina/low solar combination usually treats our region very well. La Nina's normally play out like this:
Joe Bastardi with weatherbell is calling for above average snowfall next winter which is highly unusual for him: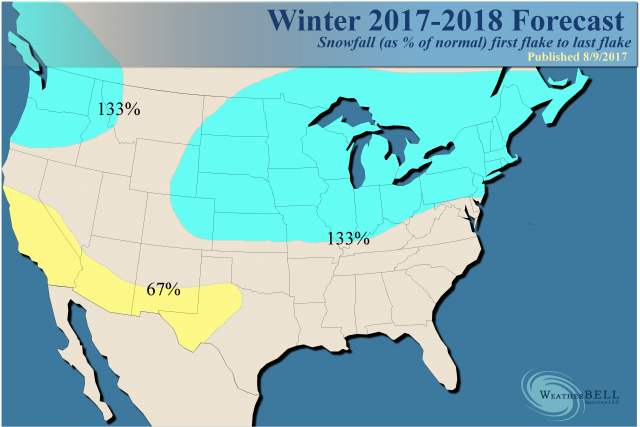 What do you guys think
Will next winter be as harsh as the last, or perhaps even colder and snowier or will we transition back to our recent trend of warmer winters? And will we finally get a classic January which features a prolonged arctic outbreak with snow which we've been evading for the better part of the past 30 years? Everyone post their thoughts/forecasts here!